Tiger King Casting · Forrest Fenn · Walmart
Also: Hahaha remember when the college admission scandal was big news?
An inventive Facebook user has cast a dramatic adaptation of Tiger King. In a post that (as of this writing) has garnered over 3,900 comments, Savannah Scruggs says that her significant other, Kyle, said "this is like a real life Danny McBride movie" while watching Netflix docuseries Tiger King.
That comment prompted the pair to cast the whole set of exotic animal-adjacent characters, complete with side-by-side photos to sell the deal. It is quite remarkable. Do you agree with her picks? — EB
---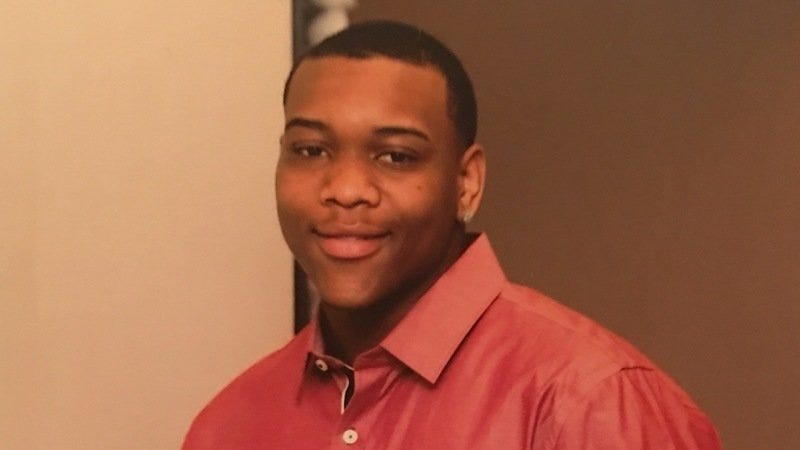 The Intercept is launching a true crime podcast. Of course, the highbrow publication isn't calling it that — Somebody, as the show is called, is an "investigative podcast." But what they're investigating is the 2016 death of Courtney Copeland.
You might have heard of Copeland as the subject of a somewhat viral Change.org petition, posted by his mother. Shapearl Wells says that police were slow to investigate his slaying, and that they didn't appear to track down footage that could have identified his killer. Journalist Alison Flowers (presumably no relation) says "for the last three years, investigating Courtney's death has been at the top of my list, my mind, my everything," and the result is this podcast, which drops on March 31. You can listen to a trailer for Somebody here. — EB
---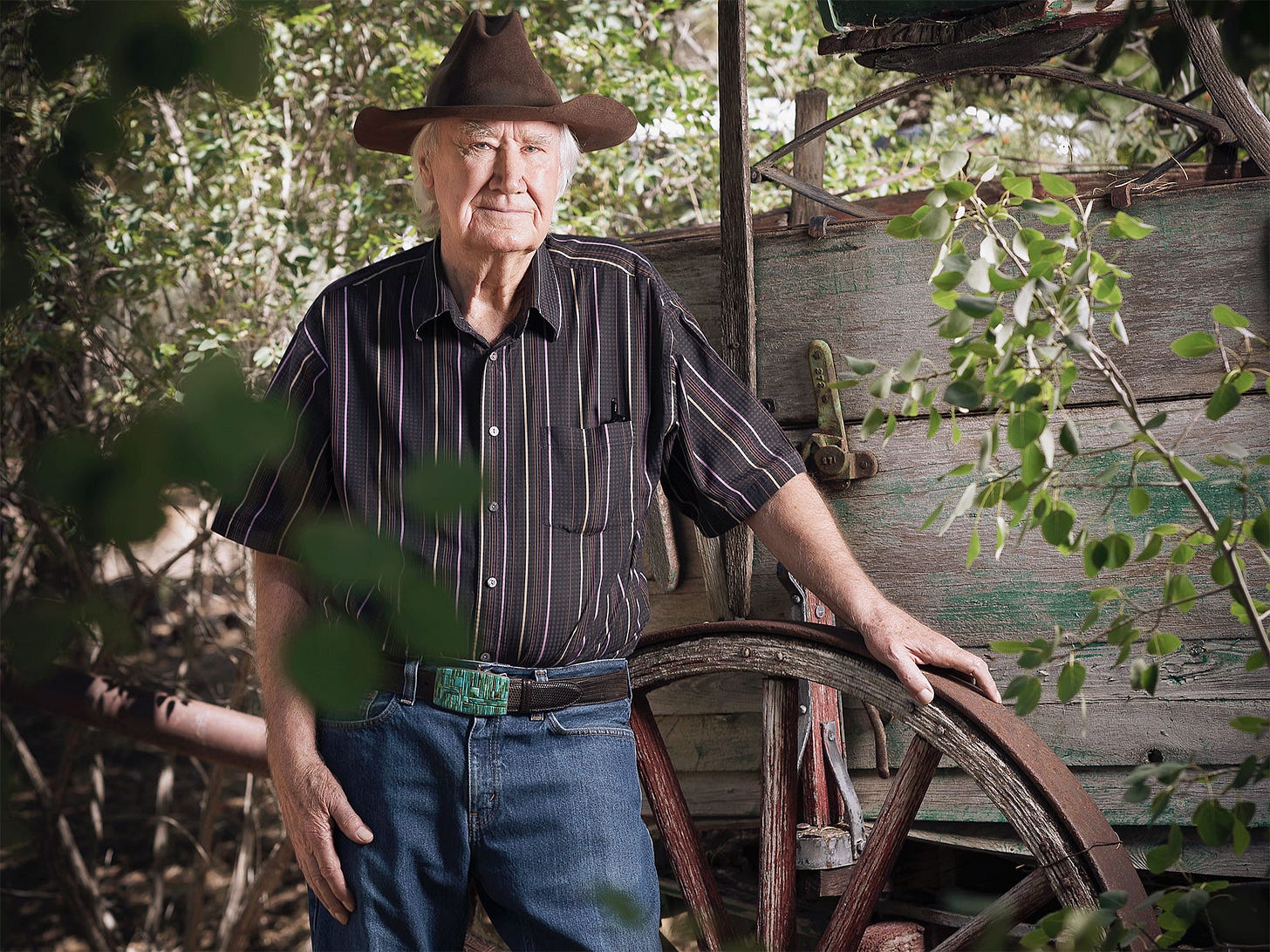 Another person has died in pursuit of Forrest Fenn's treasure. Fenn, as you likely know, is an 89-year-old New Mexico antique dealer who self-published a book called The Thrill Of The Chase in 2010. The memoir claimed that Fenn had stashed $2 million in valuables somewhere in the Rocky Mountains area, a statement that has spurred countless treasure hunters to seek out the loot.
Four people have died in search of the treasure since then, the Denver Post reports. The latest victim, 53-year-old Michael Wayne Sexson, was found dead last weekend at Dinosaur National Monument, after a days-long search. According to Westword, even now, Fenn isn't sorry about what he did, saying "Accidents can happen anywhere." New Mexico State Police Chief Pete Kassetas said that things are getting to the point where the whole operation might be shut done, though, saying, "I think he has an obligation to retrieve his treasure if it does exist." So, if this story isn't true-crime enough for you yet, expect it to get there pretty soon. — EB
---
The new coronavirus (COVID-19) might be the best thing that has happened to the college-admission scandal people since Lifetime's decision not to name and shame them. First, Agustin Huneeus, the wealthy winery scion who was sentenced to five months in prison for paying $300,000 to have someone cheat on his daughter's entrance exam and fake her water polo abilities, was released early due to fears that he might contract the disease.
Then, lawyers for actor Lori Loughlin and fashion designer Mossimo Giannulli levied charges of prosecutorial misconduct against the U.S. Attorney's office in Boston Wednesday, saying that "investigators bullied their informant into lying and then concealed evidence that would bolster the parents' claims of innocence," the AP reports. As federal courts are shutting down in an effort to contain the pandemic, Loughlin and Giannulli's October trial date could be indefinitely postponed — or dropped completely, as some court systems say that shedding non-violent cases might be the only way to recover in a timely fashion. — EB
---
Three last longreads before we leave you for the weekend…
It's been fun having all of you with us all week! If you like what we're doing, please don't hesitate to support us with a paid subscription — but we also know that a lot of people are very suddenly hurting, and completely understand if you're prioritizing support for the abruptly laid off, for example, or a local business. We'll get you later!
Meanwhile, here are three last things to read from us, to you. They are good ones!
---
Monday on Best Evidence: More Susan Howard on the 2020 Edgars. It's good stuff!
---
What is this thing? This should help. Follow The Blotter @blotterpresents on Twitter and Instagram, and subscribe to The Blotter Presents via the podcast app of your choice. You can also call or text us any time at 919-75-CRIME.