The Endless Possibilities of "Dr. Death"
Let's pick some candidates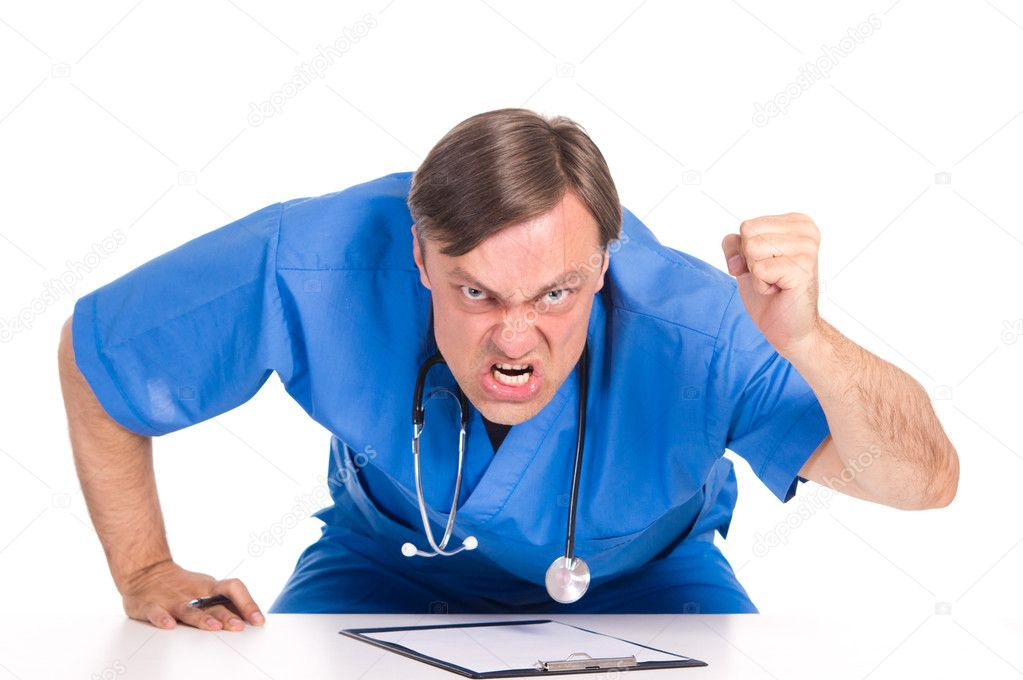 Imagine the meetings and emails and conversations when the folks behind the TV adaptation of Dirty John realized they'd sold a second season. The series name was obviously an effort to kite on the podcast's runaway popularity, but once it (I guess?) became a property in its own right, the show was stuck, with its creators doing interviews claiming that "Dirty John" is a generic term and not John Michael Meehan's nickname. From a branding perspective, it's a real mess.
One has to wonder if that's one of the reasons the folks behind the Dirty John podcast chose such a recyclable brand name for its follow-up, Dr. Death. Its first season, too, will be adapted for TV — as Sarah noted in recent weeks, casting on that had a switcheroo. Meanwhile, Season 2 of the podcast just dropped (that's from Sarah, again), and this time the titular doctor is Farid Fata*, whose crimes were unrelated to those of Christopher Duntsch, the Dr. Death from Season 1.
Without any finagling, the Dr. Death folks (podcast, TV, and whatever else) can find fodder for years and years, as there are so many cases involving doctors to explore. Of course there's Harold Shipman, whose focus on society's less-listened to members allowed him to operate unchecked for years. Or Conrad Murray, whose role in the death of Michael Jackson seems ripe for exploration. Or Herta Oberheuser, the only female doctor who faced judgment in the Nuremberg trials.
I suspect you have some ideas of doctors who would be great future Dr. Deaths, folks with stories that work as podcast seasons that will then flip to TV. Let's hear your top picks of Dr Deaths you'd like to hear or see — and your casting ideas are also welcome. — EB
*My favorite coverage of the Fata case is, I kid you not, this American Society of Clinical Oncology editorial. It's maximum nerd.