Susan Cox Powell · Urge To Kill
Plus: Are you headed to Death Becomes Us?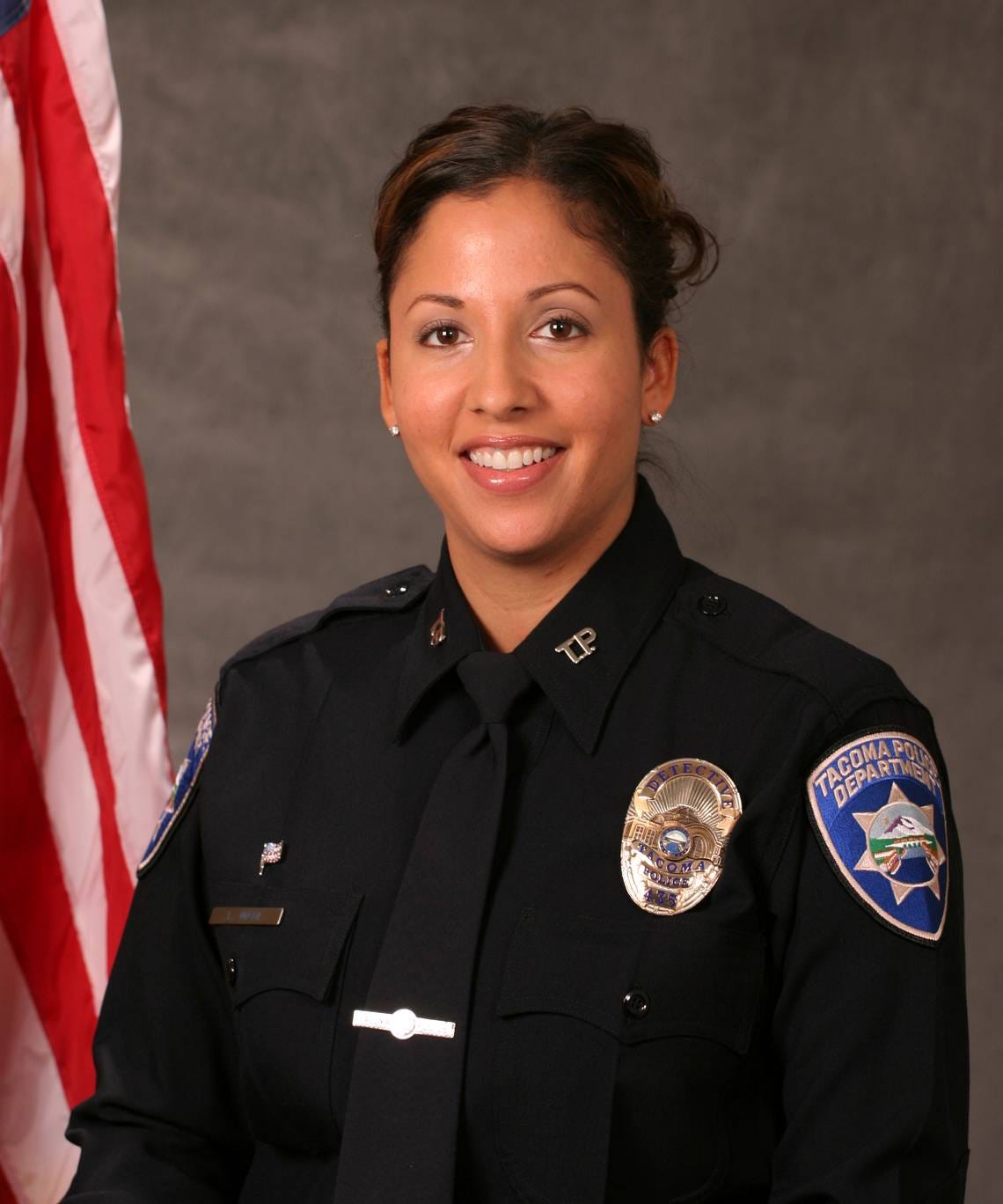 One of Tacoma's first female homicide detectives is writing a true-crime book. Lindsey Wade with was the Tacoma, Washington, police department for 21 years, including stints in its sexual assault and cold case divisions. Now she's writing a book about her experiences, The News Tribune reports — a non-fiction tome that will detail the 12 cases that have stayed with her the longest.
The book doesn't have a publisher yet, but it's still worth reading the News Tribune piece, as it has a lot of fascinating detail on what Wade's career was like, especially on a force that only had two other women in its homicide department when she joined the detail. "Writing the book is my opportunity to share my unique experiences as a woman in law enforcement, including what led me to becoming a cop," Wade tells the News Tribune. "I hope it also gives hope to victims and their families still waiting for justice." -- EB
---
UK-based fans of the Cold podcast have another chance to revisit the Susan Cox Powell case. The Disappearance of Susan Cox Powell aired on Oxygen in the U.S. this past summer, and is available for stateside streaming here. The four-hour documentary just hit the UK last weekend, and both parts are available on the Sky Crime channel and streaming platform NowTV.
As you might recall, I wasn't wild about the podcast about the case, which was called Cold. It's a nasty case: police believe Powell's husband, Josh, killed her -- and when police began to close in, he killed himself and their two children. I don't know if the documentary somehow makes the story more palatable? If you've watched it, please do share your thoughts on it in the comments so our UK viewers know what to expect. -- EB
---
A new podcast on the disappearance of 23-year-old Kaylee Sawyer dropped this week. The show, called Urge To Kill, is a production of Portland, Oregon broadcast station KGW8. As part of the pod, reporters interviewed family members and law enforcement and reviewed courtroom audio and docs "to find small gems of information that are often ignored or forgotten about in day-to-day news reporting," they say.
Sawyer's death made enough of an impact on Oregon that earlier this year, its state legislature passed a law requiring campus security officers to be clearly differentiated from police officers, after investigators said that Sawyer was killed by a former Central Oregon Community College security guard. You can listen to Urge To Kill here. -- EB
---
Death Becomes Us is this weekend. The DC-based true crime fest is arguably one of the biggest events in the true crime pantheon, as we expect there'll be a lot of news to come from the event. If you're going, drop us a line and let us know which of the events you're attending. -- EB
---
What is this thing? This should help.
Follow The Blotter @blotterpresents on Twitter and Instagram, and subscribe to The Blotter Presents via the podcast app of your choice. You can also call us any time at 919-75-CRIME.