Hide And Seek · The Clearing · Florida Man
Plus: A possible dream (or nightmare) job for true crime fans
The Atlantic has a great longread on Matthew Cox, a convicted con man who hopes to get into the true crime game. Cox ended up in Florida's Coleman Federal Correctional Complex after a series of mortgage schemes led to his arrest in November of 2006.
Cox's tale was colorful enough that it netted him a Fortune piece that described him and his then-girlfriend as "The Bonnie and Clyde of mortgage fraud," as well as episodes on Dateline and American Greed. (He also has a Wikipedia entry that's lengthy and detailed enough to raise suspicions about its authorship, if you get my drift.) But, according to writer Rachel Monroe, he's now hoping to be a true crime author, not its subject.
"I'm also a true crime writer," Cox said in an email to Monroe last April, writing that he is "attempting to develop a body of work that will allow me to exit prison with a new career." His plan, he said, is to pitch himself as "an infamous con man writing his fellow inmates' true crime stories while immersed in federal prison."
Reading Monroe's excellent piece, I found myself of two minds. Part of me thinks that this is a great plan -- after all, as the old saw goes, one should write what one knows. The other, perhaps more cynical part, however, is balking at the idea of a repeat fraudster diving into a genre with "true" in the title. Why not thinly veil his and his co-prisoners' accounts into a novel, a la The Jungle? Surely there's just as much opportunity for money and attention if he followed that path, so why the insistence on a career in true crime? Help me out here, folks: what do you think? -- EB
---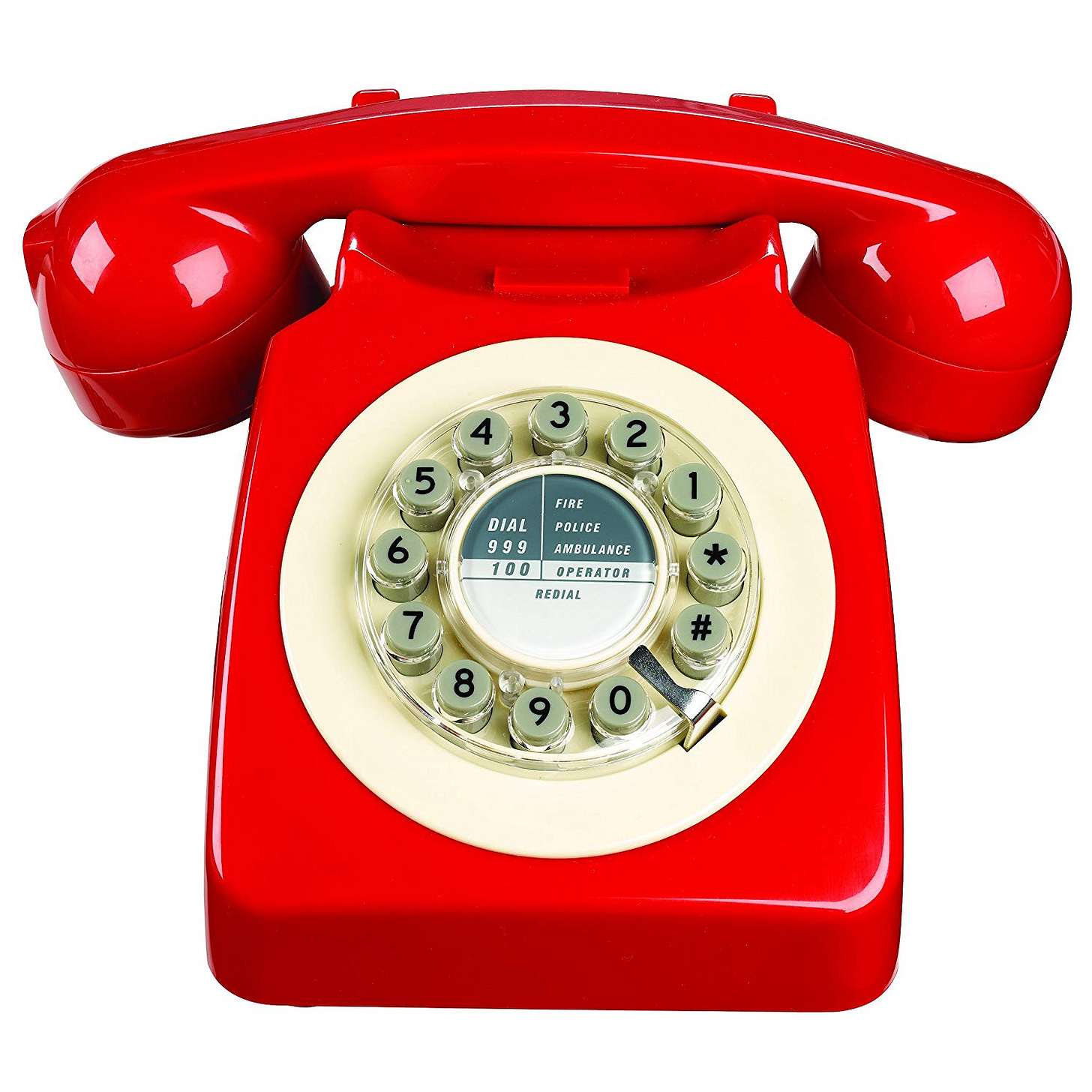 Did you know that you can call us now? It's true! In addition to the ability to email is at editorial@the-blotter.com, contact us via Twitter, Facebook, and Instagram, comment on items posted to The Blotter and to this very newsletter, and send carrier pigeons to Sarah's Brooklyn rooftop (don't actually do this, she has cats!), you can now call us at 919-75-CRIME. My suggestion: put that number in your phone contacts now so you can ring us when you hear something on The Blotter Presents that you want to respond to. We'd love to hear from you! -- EB
---
True crime podcast Hide and Seek has been credited with an arrest in the disappearance of a Washington woman. Nancy Moyer disappeared in the small town of Tenino back in 2009, but the daughter of the missing woman told The Daily Chronicle that "people wouldn't have started coming forward" in the case "if not for the podcast," which was launched by James Baysinger this past March.
Police said last week that 53-year-old Eric Lee Roberts called 911 to confess to the crime, claiming that he fatally strangled Moyer during "rough sex." He was arrested on unrelated gun charges following a search of his home, and has since recanted his confession, KOMO reports. Thurston County Sheriff John Snaza says that the attention cast on the case "due to various true crime podcasts and television programs" might have been a factor.
Baysinger, it seems, isn't jumping to any conclusions -- probably wise, given the iffy nature of Roberts' admission. Baysinger says he's still "wondering if this is the real deal and if, after more than a year spent investigating and talking to people for the podcast, chasing all sorts of leads, this is the big break." Prosecutors have yet to file charges against Roberts in Moyer's death, and on Tuesday, his bail was slashed from $1.5 million to $100,000. "We want to believe this is the end, but until there's a body, we're not there yet," Nancy's husband said. "Ten years is a long time for us and for law enforcement." -- EB
---
A new true crime podcast about a woman who discovers that her dad is a murderer launches today. Before you ask, no, this is not a continuation of the long-running gag that either Sarah or my dad was the Zodiac killer -- as you can see from our photos, neither of us look even remotely like Ted Cruz, after all. The Clearing is a podcast from journalist and author Josh Dean, who was contacted three years ago by April Balascio, the daughter of convicted serial killer Edward Wayne Edwards.
Speaking with People last year, Balascio said that in 2009, she was compelled to investigate her longheld suspicion that her dad had killed at least five people from the 1970s through the 1990s. Edwards was arrested after Balascio tipped off investigators, and died while on death row in 2011. He's since been (extremely speculatively -- like, big-rig sized grain of salt here, folks) linked to crimes ranging from the Atlanta child killings to JonBenet Ramsey to Teresa Halbach, to, yes, the Zodiac.
Balascio and Dean will likely debunk those last claims, if a press release for the pod is any indication -- according to the show's creators, The Clearing will "overturn a viral online narrative that had turned Edward Wayne Edwards into a kind of serial killer caricature." And that's just fine, as its promise to "dig back into her childhood" and "unravel the truth of her father's life" is just as compelling. The first two episodes of the show dropped today, with subsequent eps appearing on a weekly basis. -- EB
---
Is this a dream or nightmare job for a true crime fan? According to a listing on journalismjobs.com (which is typically more reliable than, say, Craigslist when it comes to legit employment), a Chicago-based "successful true crime podcast" is "looking for a writer who can research and write roughly 60 minute scripts centered around crimes that have gone through the legal system."
I have no other details on the gig, and a message I sent the poster hasn't been responded to at send time, but I am very curious! What show do you think this is for? Could this job be amazing? Why won't the poster say what the pod is? Please send your speculation to us via any channel you'd like, and remember that paid subscribers can comment on every issue of Best Evidence just like it's a good old blog post (kids, ask your parents). -- EB
---
If I didn't longread you out with the Cox piece, here's another consideration of the Florida Man phenomenon. Asking "Is It Okay to Laugh at Florida Man?" (I think we have established…not really, at least, not in public and without apology?) writer Logan Hill mulls the complexity of the matter in the pages of the Washington Post.
Unlike the some of the other recent pieces on the subject, Hill actually meets "Florida Men behind the clickbait," and the results are what you likely already know: These folks are struggling with drugs, mental illness, poverty, and more. I know we've talked about the issue a lot in this publication's short life (at least four times, by my count), but Hill's report is worth reading for the humanity it brings to the conversation. -- EB
---
Friday on Best Evidence: Paid subscribers will hear about our True Crime Tinder lineup, a questionable makeup line, and some Manson-related real estate. (Free subscribers, we love you guys, too! We'll see you here again next Wednesday.)
---
What is this thing? This should help.
Follow The Blotter @blotterpresents on Twitter, Facebook, and Instagram, and subscribe to The Blotter Presents via the podcast app of your choice.